Award-Winning Operators & Property Developers
Purpose-Built Student Accommodation CLG was founded in 2013 and is an award winning operator and property development company backed and partnered by a Singaporean Investment Fund with over $750million AUM.
CLG's team offers deep real estate development and operational expertise combined with an entrepreneurial management approach.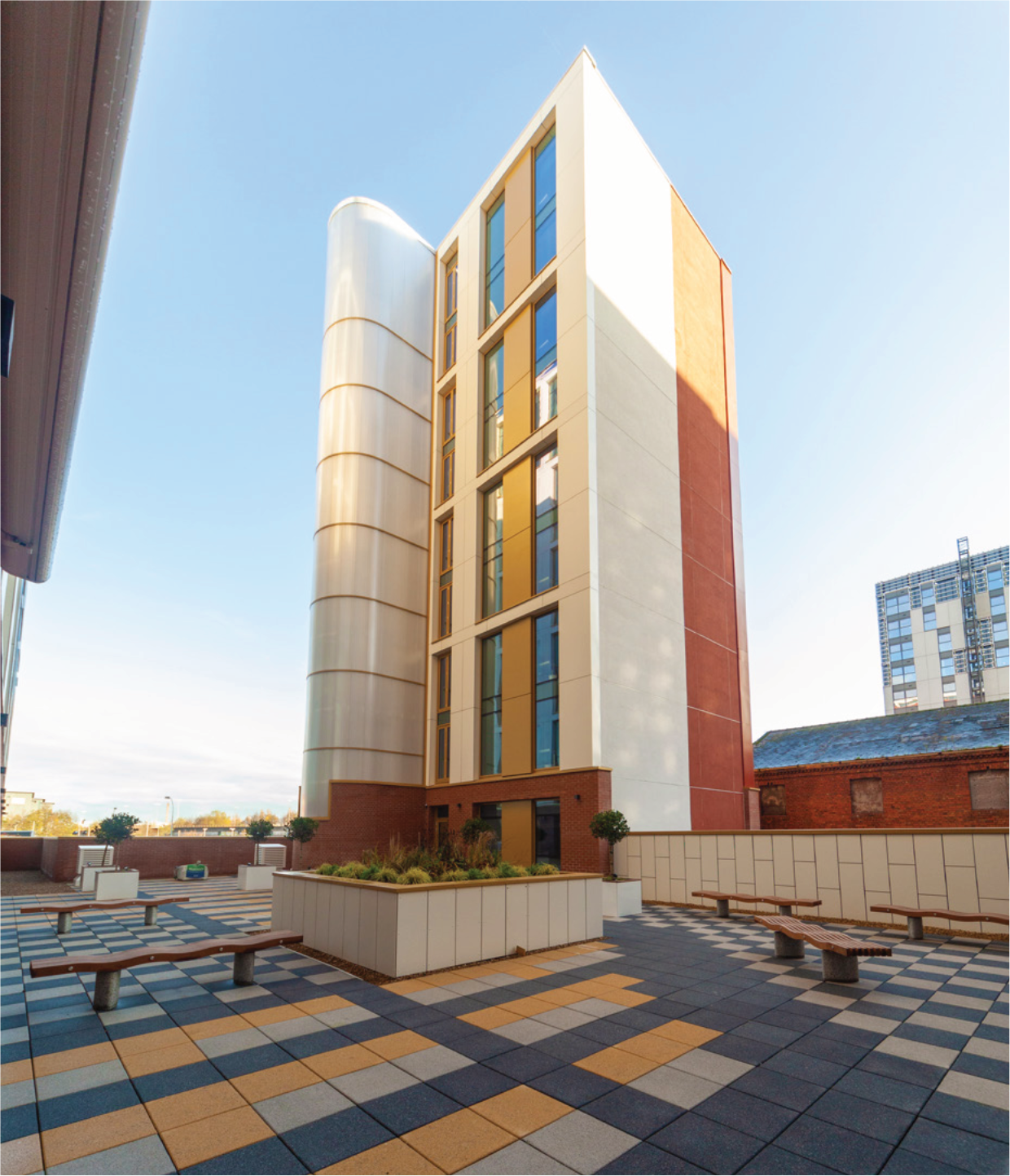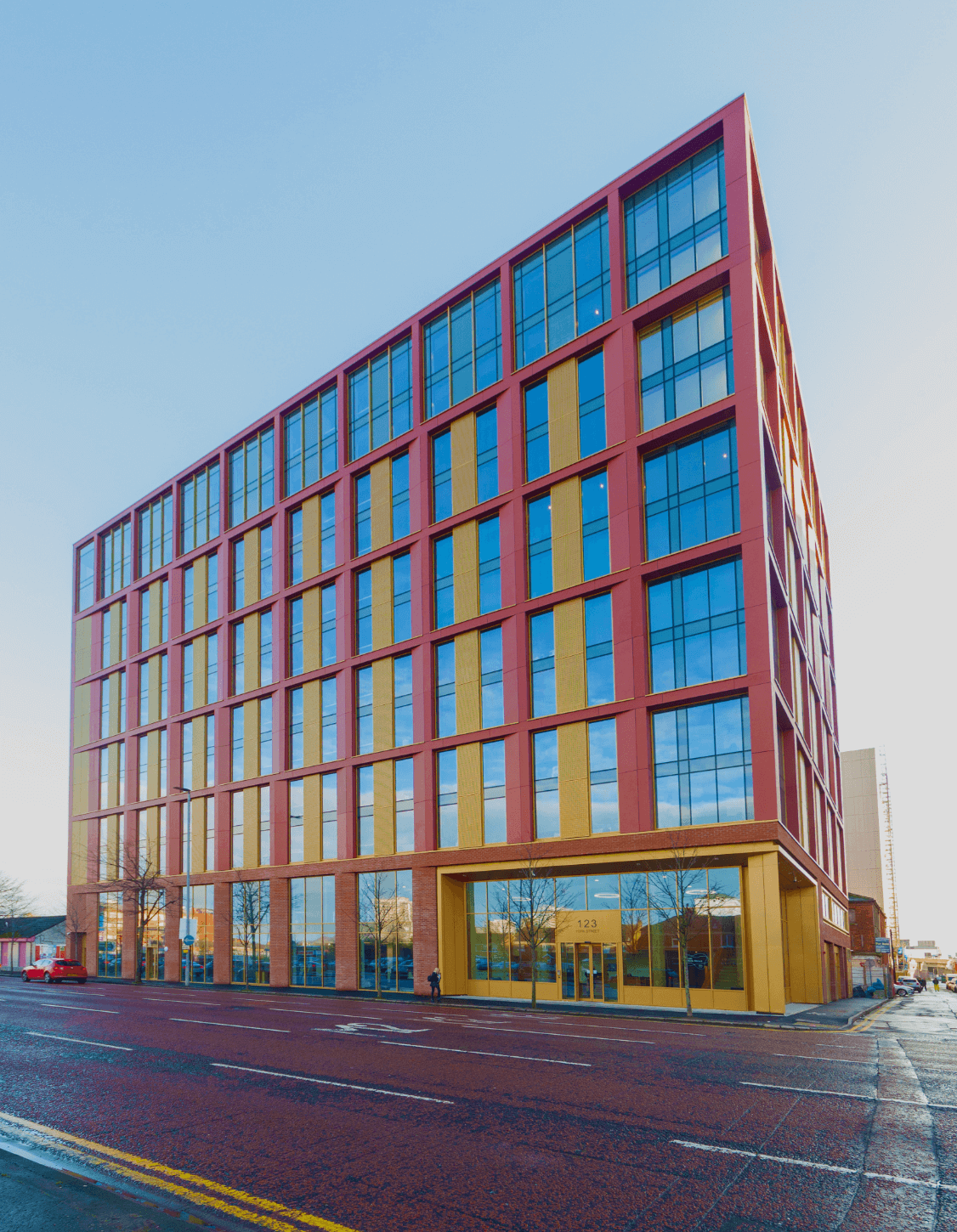 We have built a first class local management team homegrown in Northern Ireland with assets throughout the United Kingdom & Europe.
We have a unique competitive advantage using local market knowledge to manage the entire project life cycle from inception through to operational using top tier strategic partners and strong local relationships forged over our nine year history.
CLG developed and pioneered the PBSA market in Northern Ireland being the first company to receive planning for a PBSA development and the first company to develop, build and operate Belfasts first PBSA Scheme completed in 2015 which was successfully divested (Mark Royal House).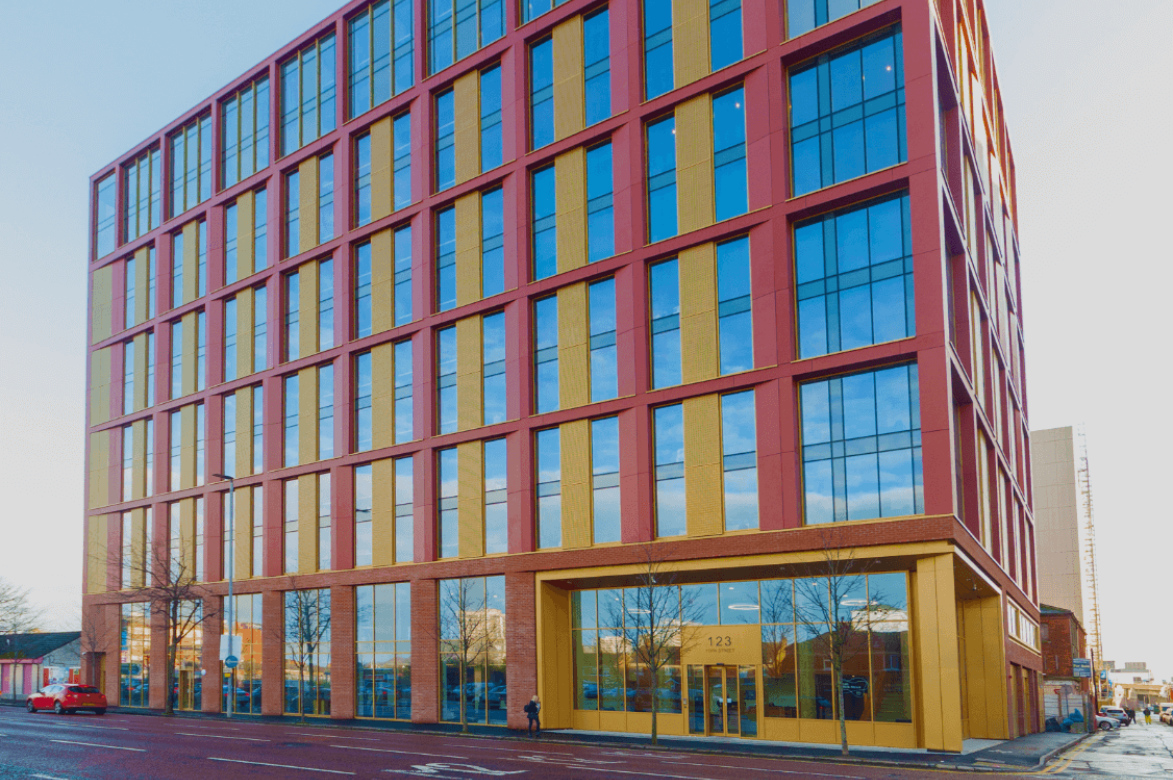 Comprising of 407 beds across 13 storeys in Belfast City Centre, 123 York Street completed and was operational in September 2019.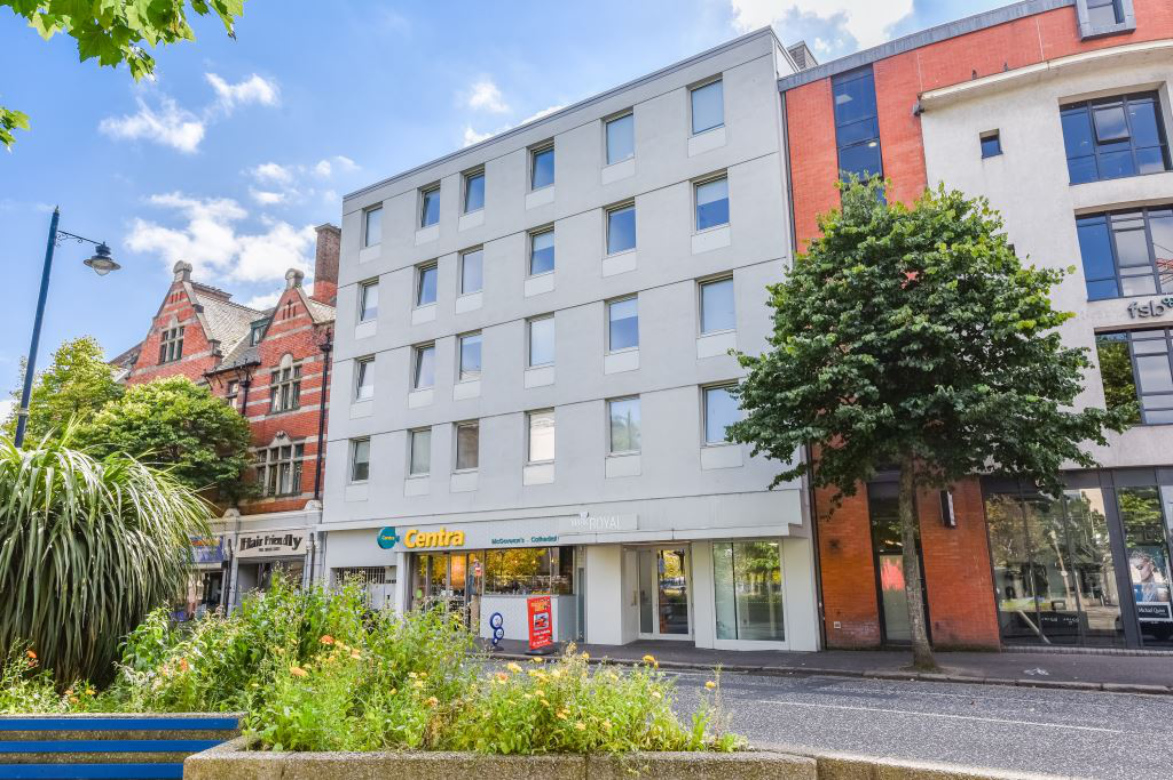 Comprising of 48 beds across 4 storeys in Belfast City Centre, Mark Royal was completed and was operational in September 2015.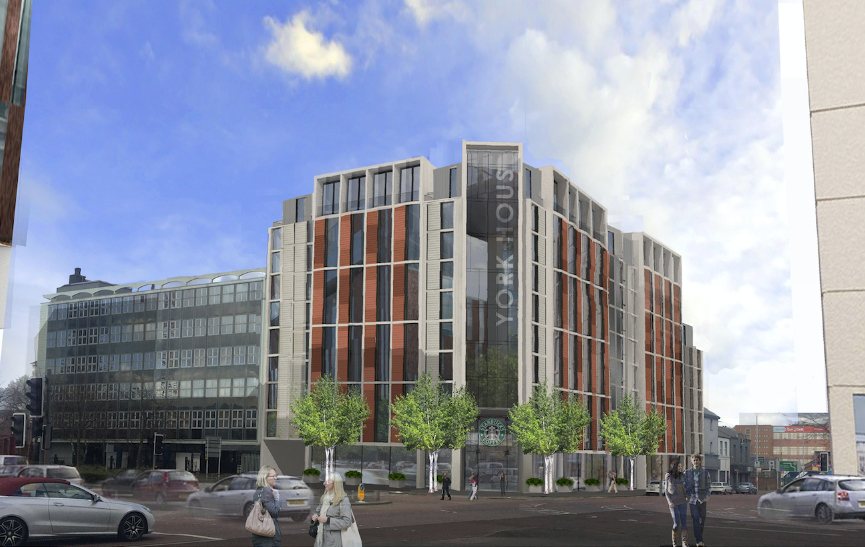 Demolish existing buildings; erect 11 storey PBSA with 307 studios (18-22m2) | planning granted in November 2017, demolition to begin 2022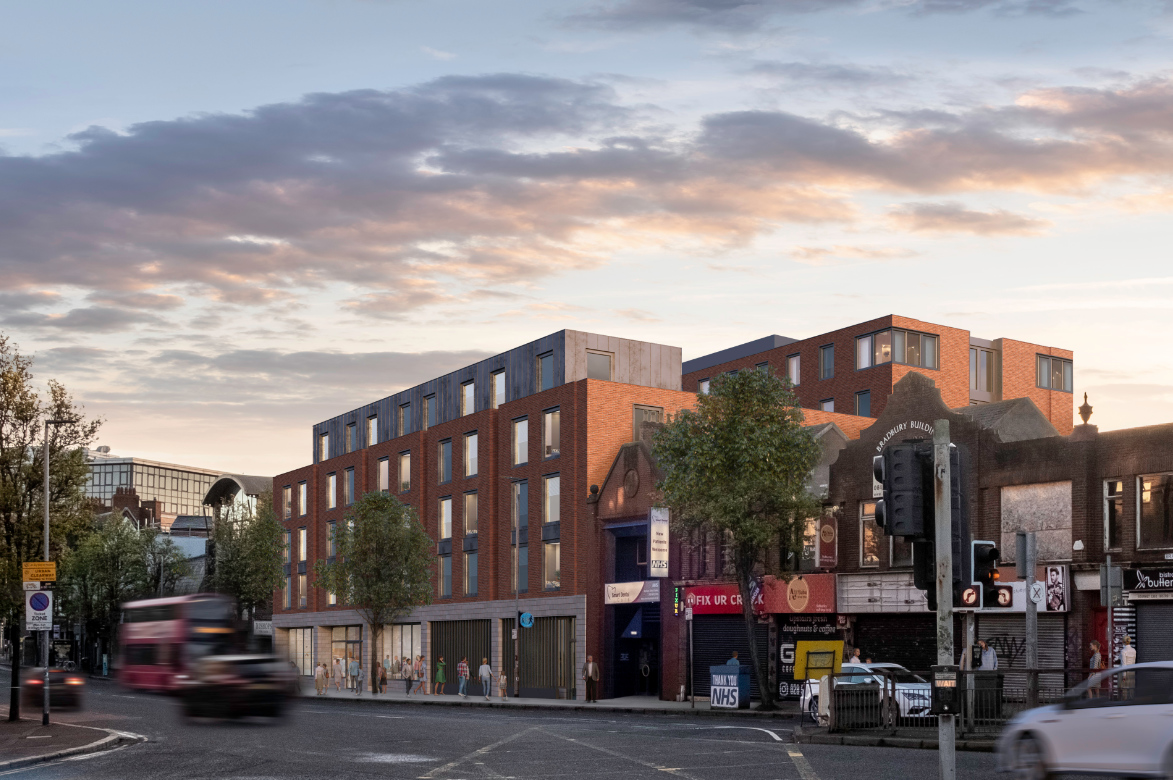 New Build to PBSA with 194 en-suite bedrooms | service the Queens Students (already pre let offer), on-site with completion in Aug 23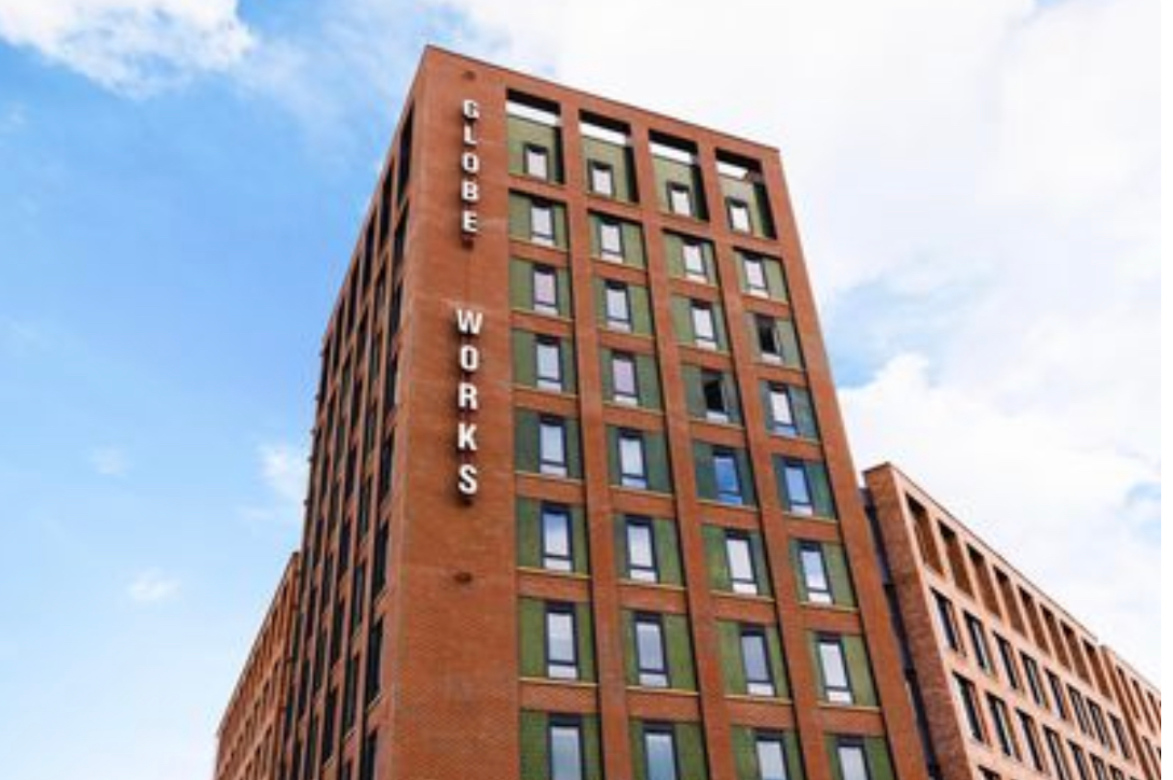 Negotiated & installed our global operation partner to launch new brand and take over from previous operator | currently at 100% occupancy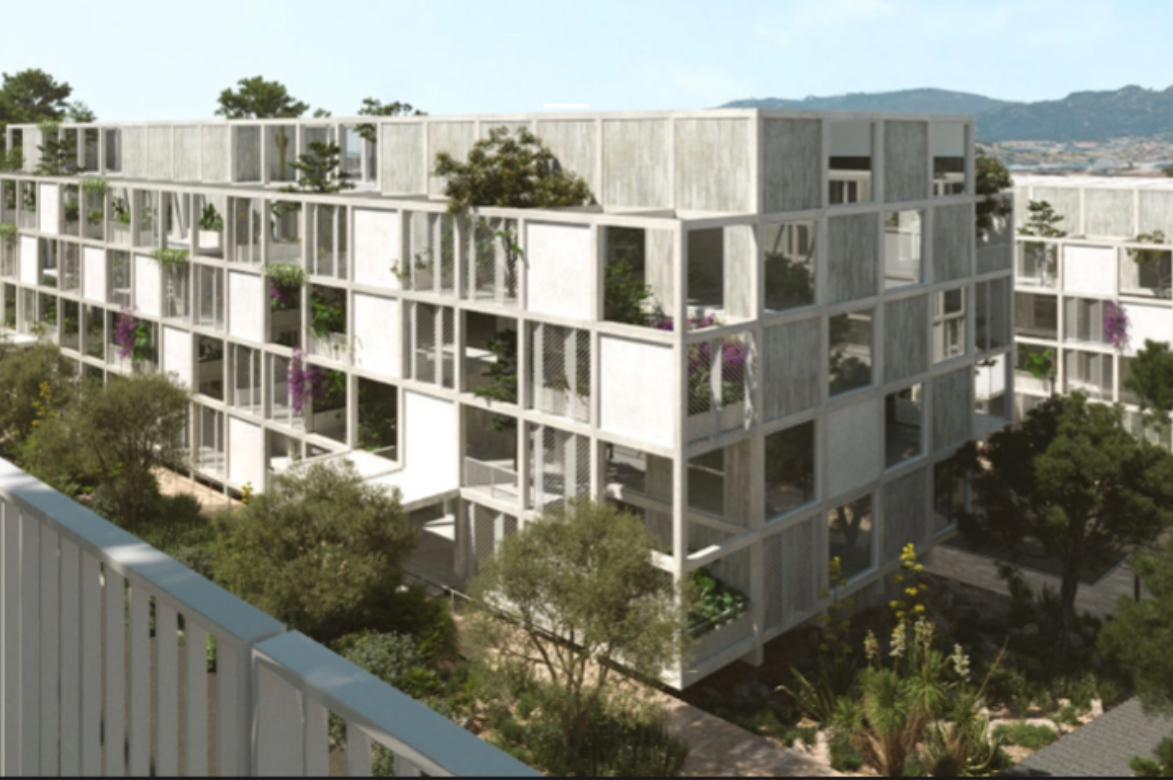 800 bedrooms located near the Nova University of Economics in Lisbon, Portugal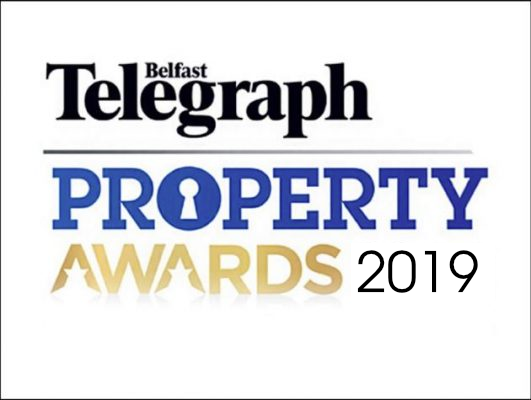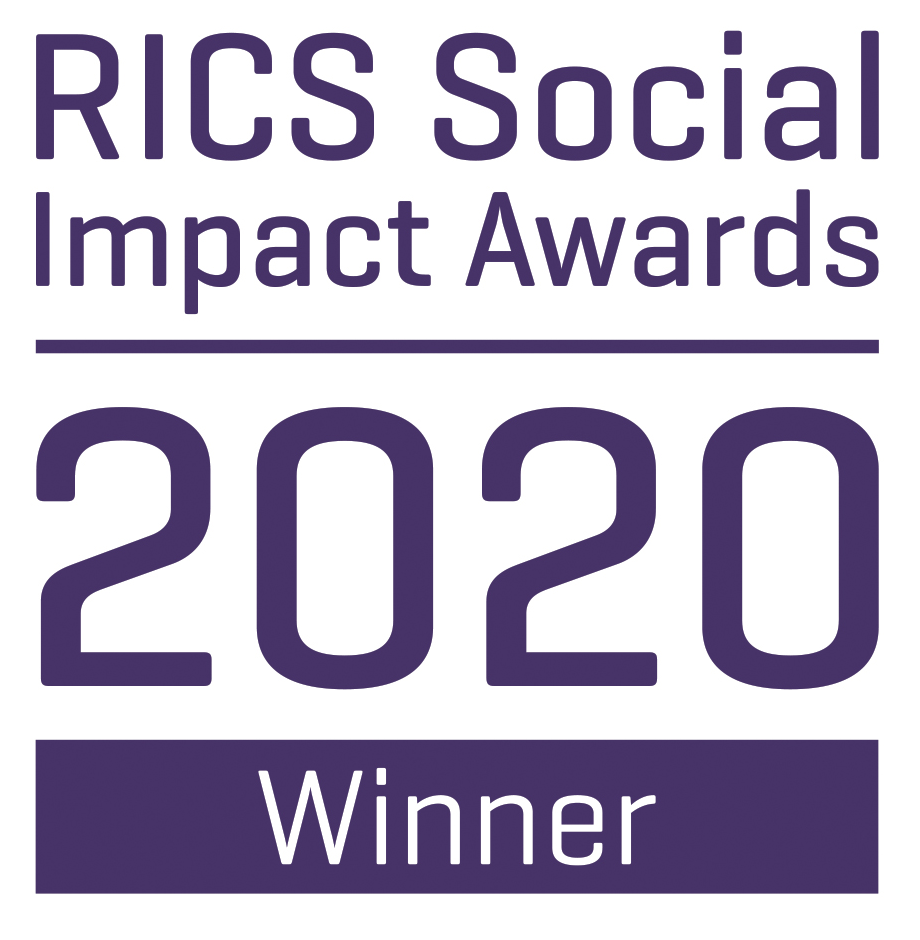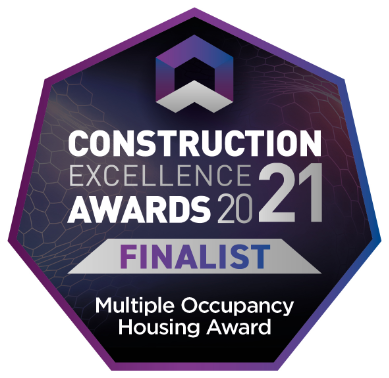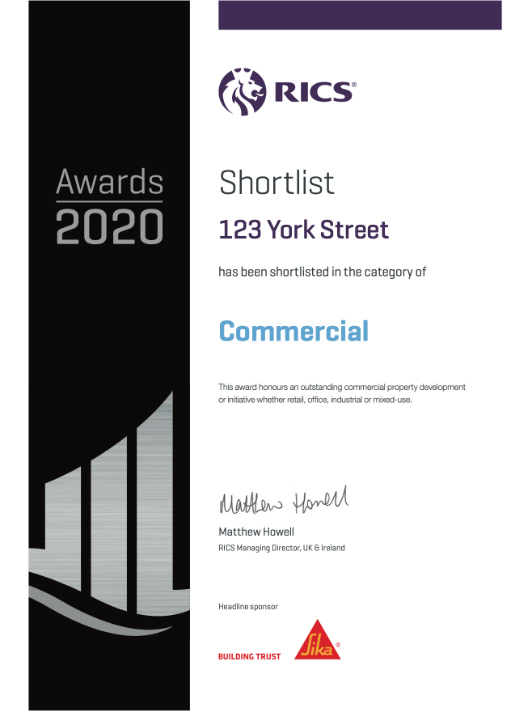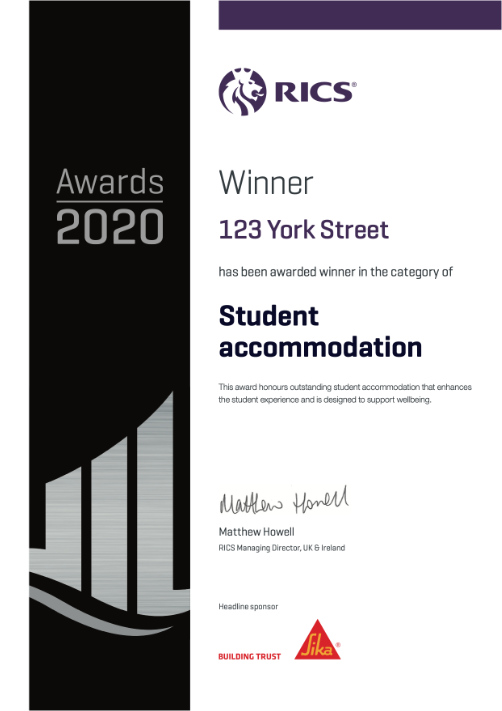 Exclusive Partners of Ulster University
CLG is the exclusive accomodation partner for Ulster University, engaging in a nominations agreement in 2022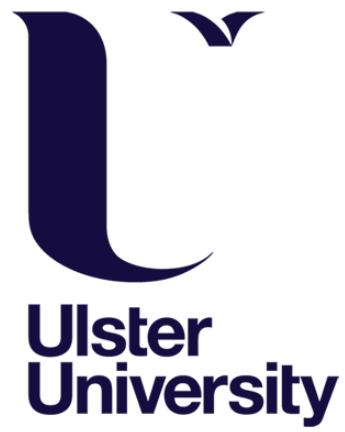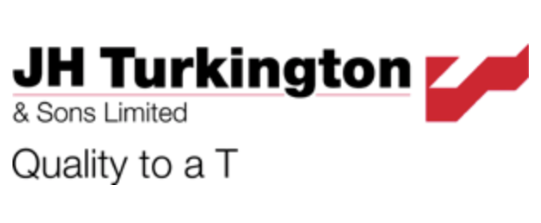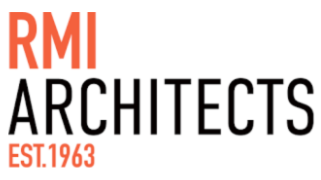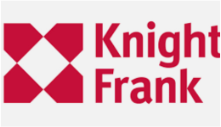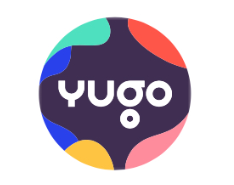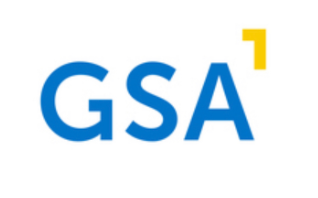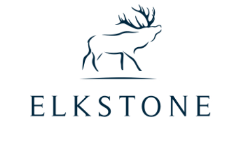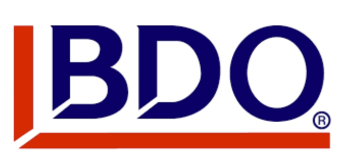 Get in touch with the Cathedral Living Group team by using the form here or the contact information below…
123 York Street, Belfast, Antrim, BT15 1AS
Ireland Head Office
123 York Street
Belfast
Antrim
BT15 1AS
United Kingdom Office
1a The Moorings
Dane Road Ind Estate
Sale
M33 7BH
Asia Office
Guthrie House
1 Fifth Avenue
Singapore
268802
Europe Office
Avenida Engenheiro 19-1
Andar
1070-100
Lisbon Cathedral Living Group © 2022
Company number: 08783413
Head Office
123 York Street
Belfast
Antrim
BT15 1AS
info@cathedralliving.com
cathedralliving.com
028 95 575999